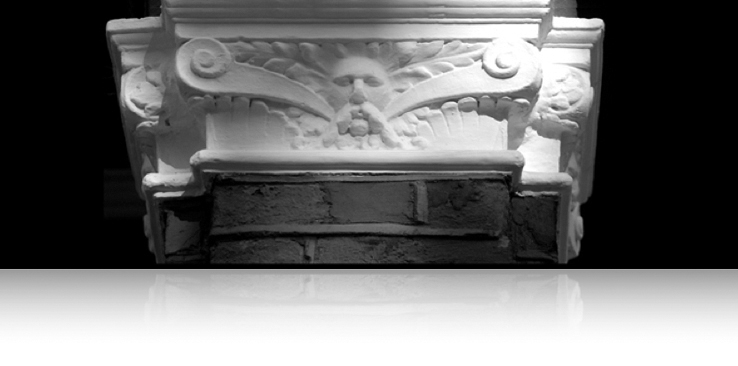 It's the Mortar that Secures the Results.
Place-making is both a process and a philosophy. It is a multifaceted approach to planning, designing and managing public spaces. It capitalizes on a local community's assets, inspiration, aspirations and potential, with the intention of creating public spaces that promote life, health, happiness, and well being.
One ingredient to successful place-making is vanishing, and vanishing quickly: the passionate dedication borne of enthusiastic love of place. We believe it holds a key in developing sustainable excellence. We also believe it is an endangered species. It grows inside the DNA of a solid business.
Energy matters in generating enthusiasm. Enthusiasm attracts good people. Good people build momentum. Momentum grows interest. Interest translates into results. And it begins with a passionate dedication to detail. Need we say more? Actually, yes.
Experience provides the fundamental parameters inside which every decision must be considered.
Product Management Architectural Management Environmental Management
Design and planning go hand-in-hand, and become keys in delivering results on time, on budget, quality-ensured.
Product Design | Sourcing
Colour Palettes | Materials
Market Planning | Strategy
Even the way service is described is beginning to sound mundane. Consider service a display of excellence. Period.
Standards & Guidelines
Service Systems Development
Employee Relations | Training